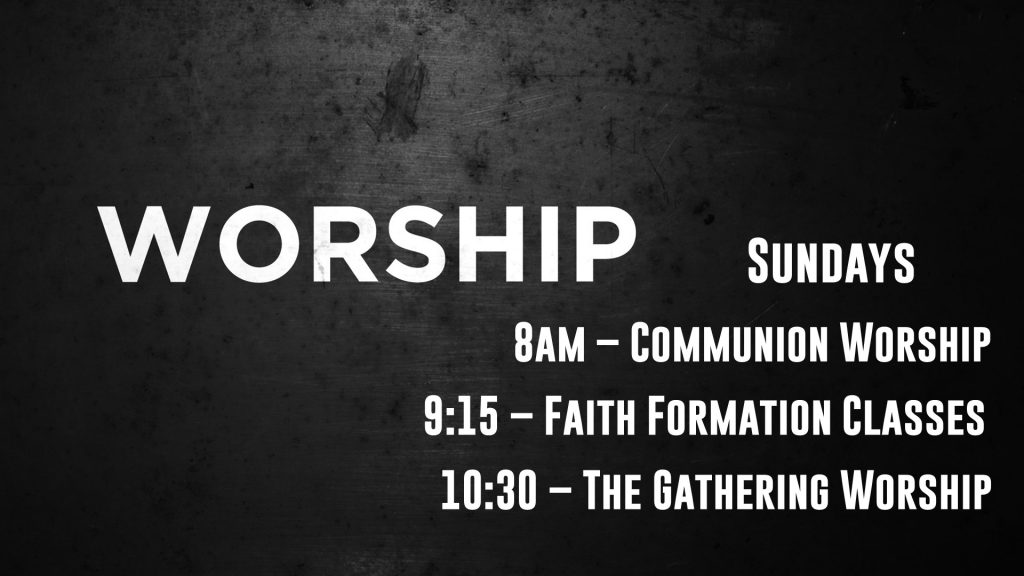 Asbury Loves God through worship and strives to connect people to God by bringing them to worship.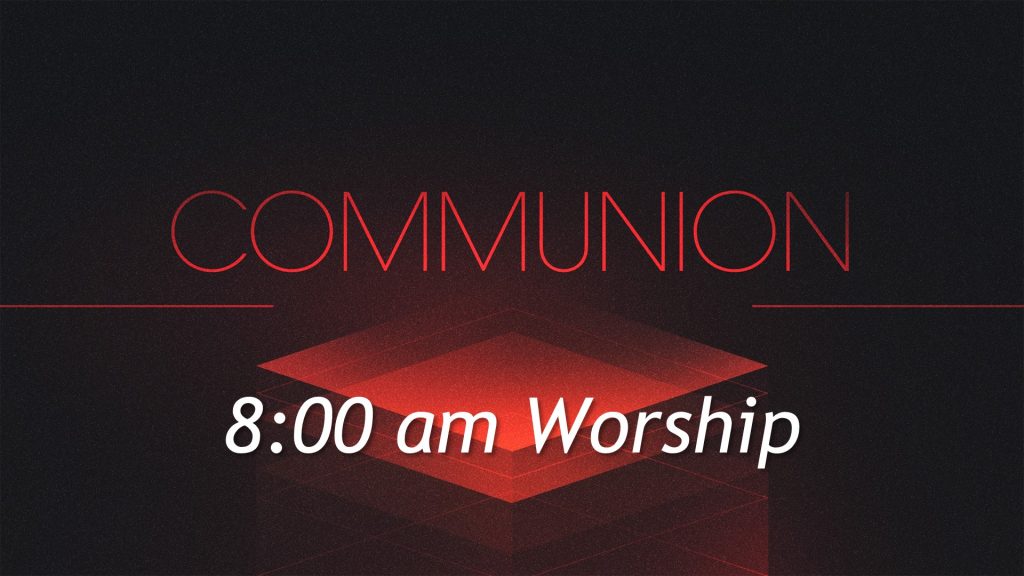 Sunday 8:00am Communion Worship
This service is specifically designed to be a simple gathering of people worshiping God. Music features traditional hymns from the United Methodist hymnal accompanied by piano. Communion is celebrated each Sunday.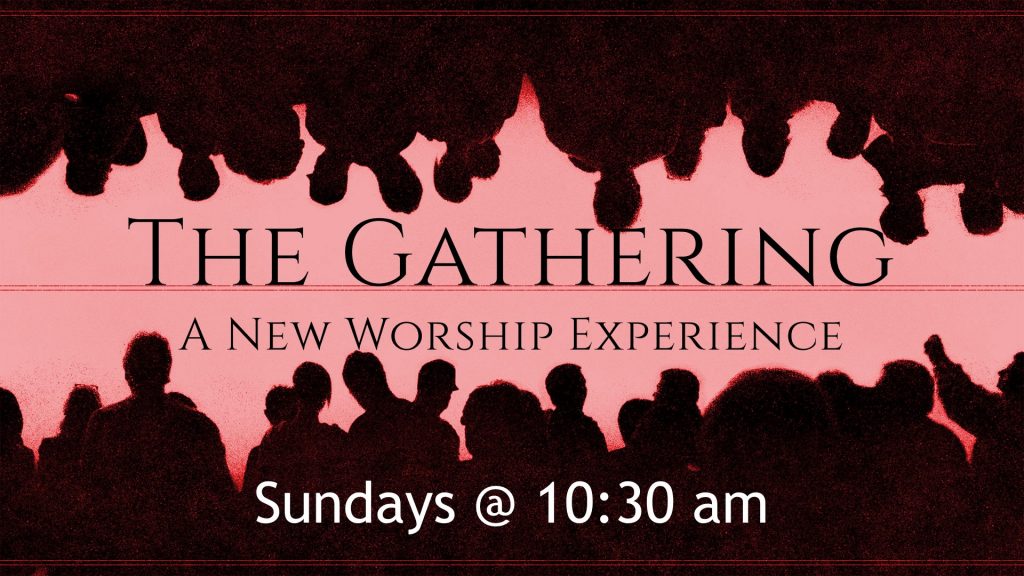 Sunday 10:30am The Gathering

We gather together to worship God through traditional and contemporary music. Finding community through sharing liturgy and modern components of praise.
Communion is celebrated the first Sunday of each month.