Asbury Virtual VBS Summer 2020!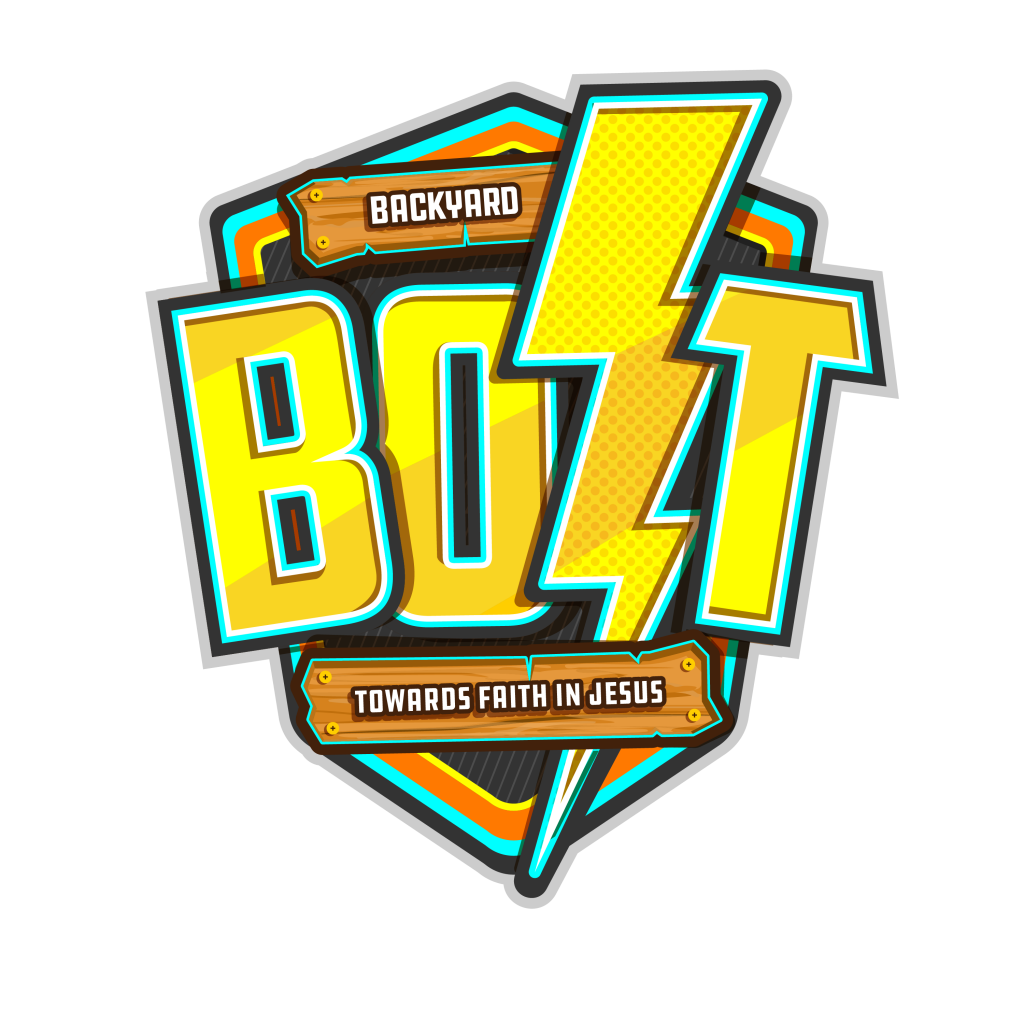 Asbury UMC is so excited to announce that BOLT VBS is coming to your house this summer!
With minimal preparation, easy-to-follow instructions, and an online video that leads your family step-by-step through each day, BOLT is designed to bring the fun and faith-formation of VBS to your home. It's 3 days full of fun and games with a purpose!
During BOLT VBS, your family will participate at home in fun games that illustrate what it means to listen to, focus on, and follow Jesus.
If you feel comfortable gathering with more people, share this with your neighbors, friends, and family. Invite them to join you for some backyard fun!
All ages (adults included) are welcome and encouraged to watch and enjoy!
We will provide Backyard Bolt Supply Buckets for the first 50 children ages 3-12 from the Springfield, MO area who register.

Register online below.

After registration, additional instructions will be sent by email, along with reminders and links to the Virtual VBS content.

We hope you enjoy this year's Virtual BOLT VBS!