The Season of Lent at Asbury
FINDING I AM
Moses confronts a bush blazing with a fire that does not consume to ask what is the name of the one who will deliver us from captivity? The answer is "I Am".
As God dwells among us, the Word made flesh, the question becomes, who is Jesus? Jesus responds in the Gospel of John with seven different simple phrases that provide deep insight into who God is in Jesus, and how Jesus continues to deliver us from captivity.
As we begin the Lenten season understanding who we are in our limited abilities, Jesus reveals to us how he can take us beyond our limitations and free us for the life that was intended for us.
Join us in Finding I Am.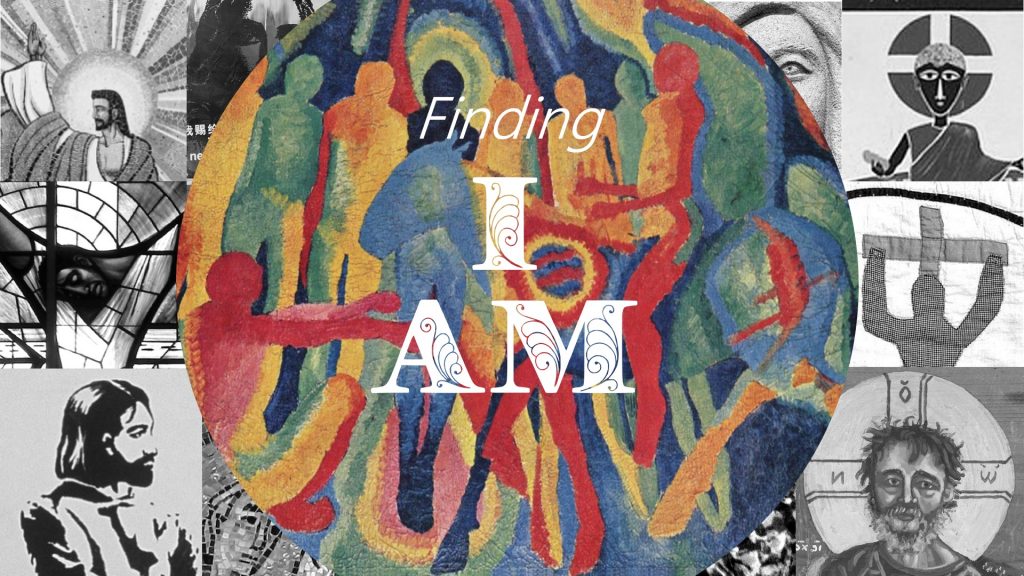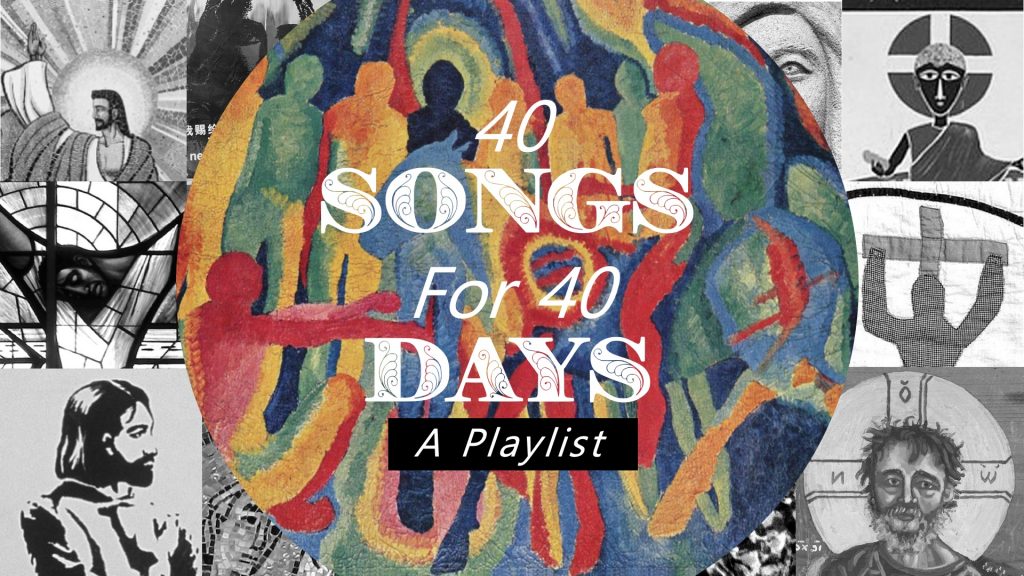 40 SONGS FOR 40 DAYS
A variety of music to carry you through the season of Lent on Asbury's YouTube channel.
ASH WEDNESDAY WORSHIP
Ash Wednesday marks the beginning of Lent, a time of growing closer to God as Jesus did as he spent 40 days in the wilderness. It's a time where Jesus pours into who he is so that he can be the I Am for us. But first, we have to understand who we are and why we are in need of the I Am.

Join us on Asbury Live! or on ZOOM at 7:30am to begin your day or at 6:30pm and mark the beginning of the journey of your Lenten discipline.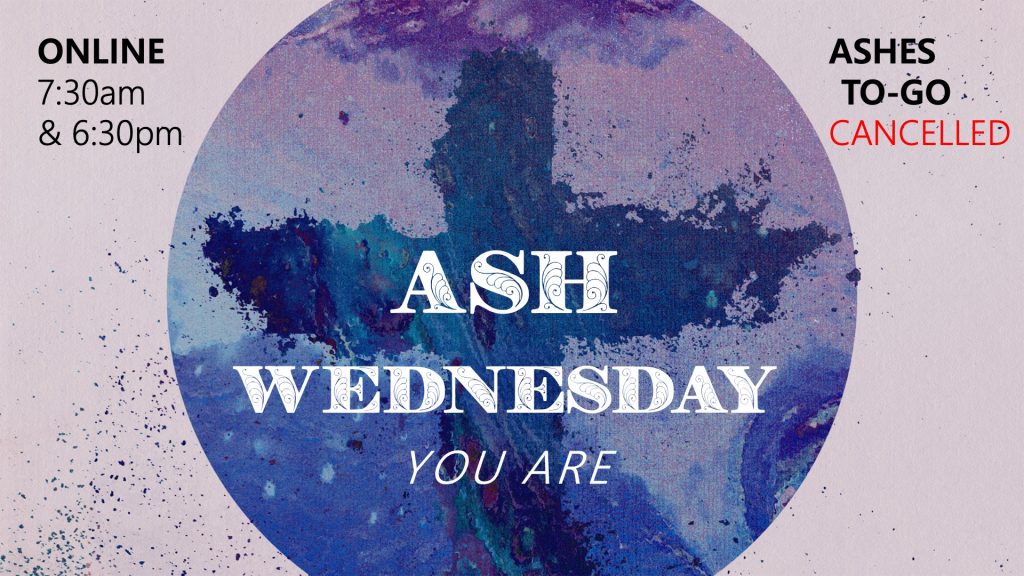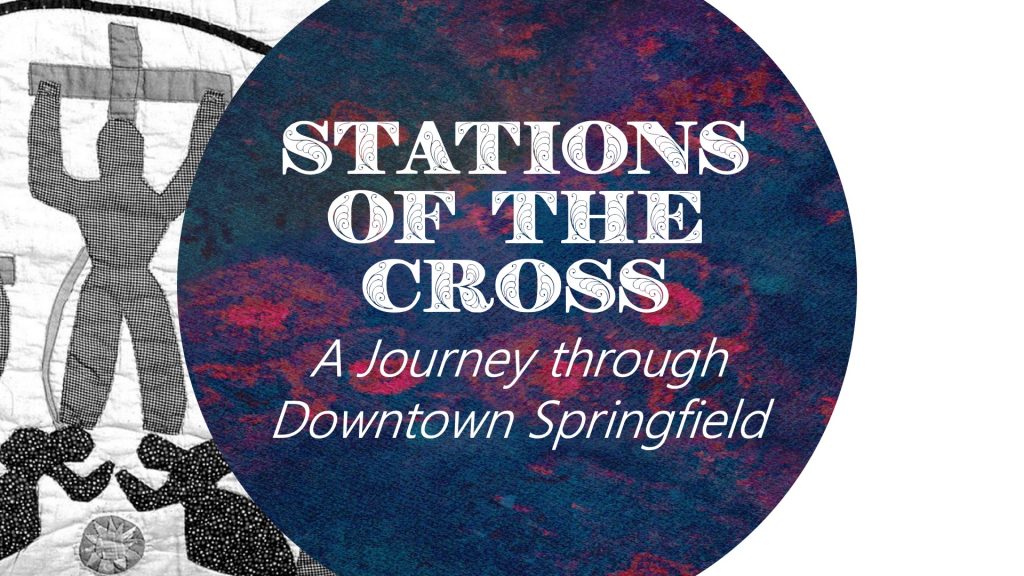 STATIONS OF THE CROSS
Beginning March 6 we will bring the sacred walk of Jesus to the cross to the modern time and place of Downtown Springfield.

His harrowing journey will be highlighted at different areas through an online devotional experience through your smartphone.

Check back for more information and a link to begin.
Sunday 2/21/2021
I Am The Light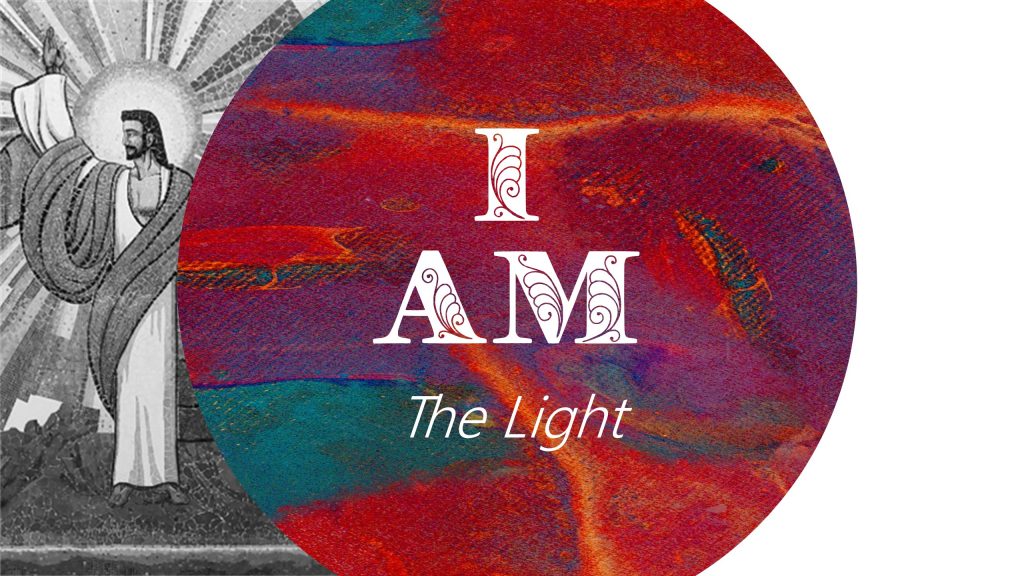 Sunday 2/28/2021
I Am The Vine
Sunday 3/07/2021
I Am The Bread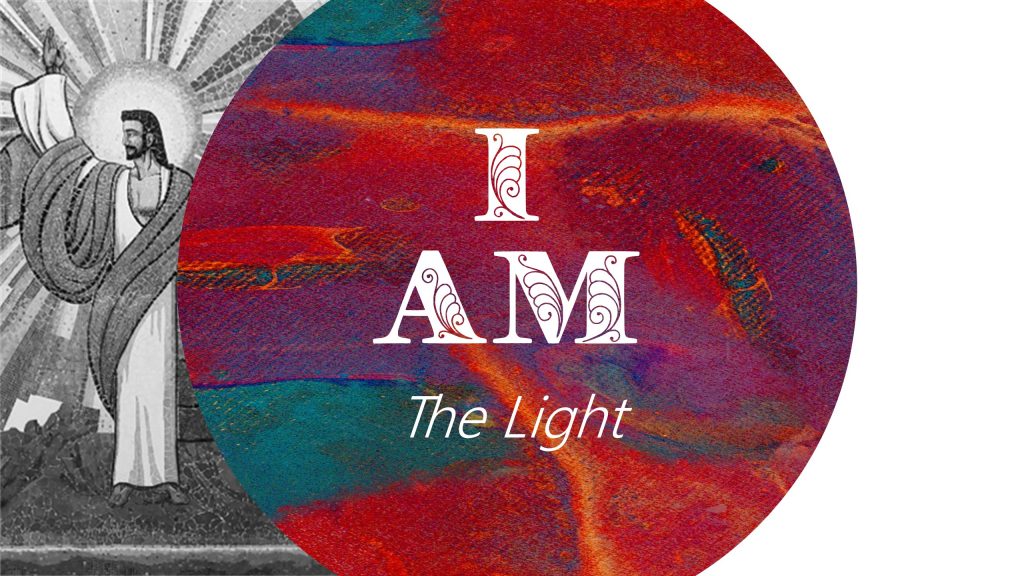 Sunday 3/14/2021
I Am The Gate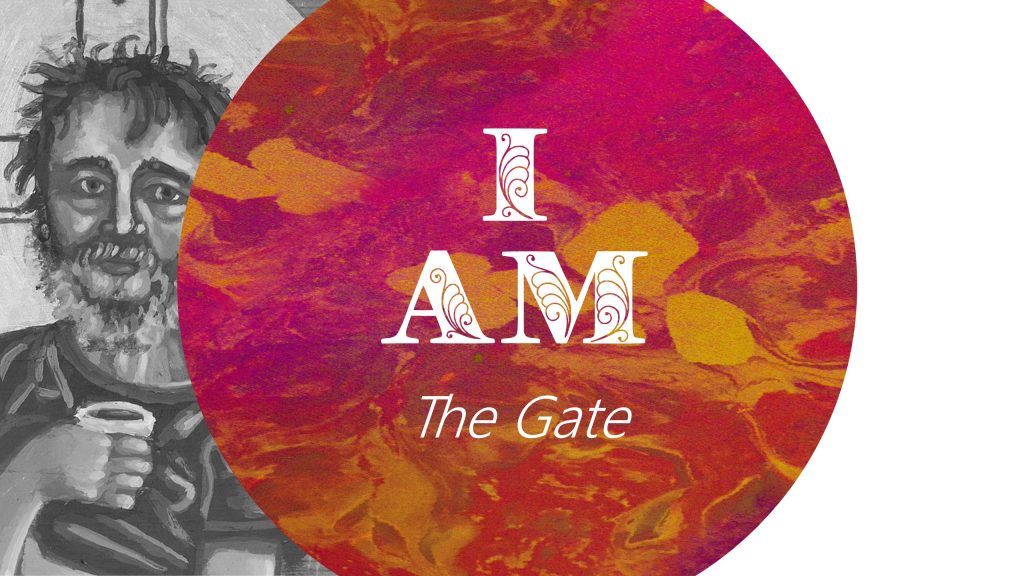 Sunday 3/21/2021
I Am The Shepherd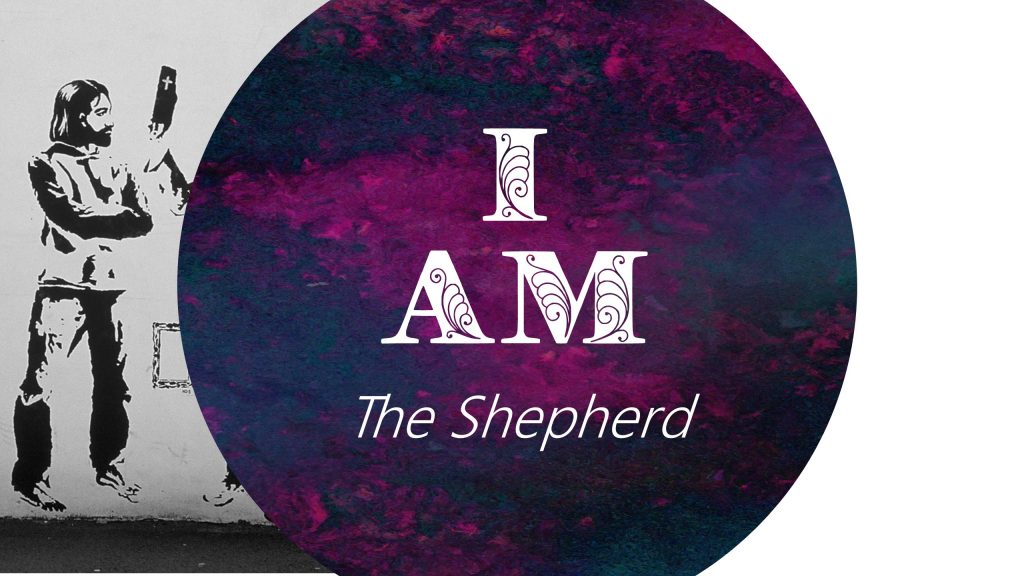 Sunday 3/28/2021
I Am The Way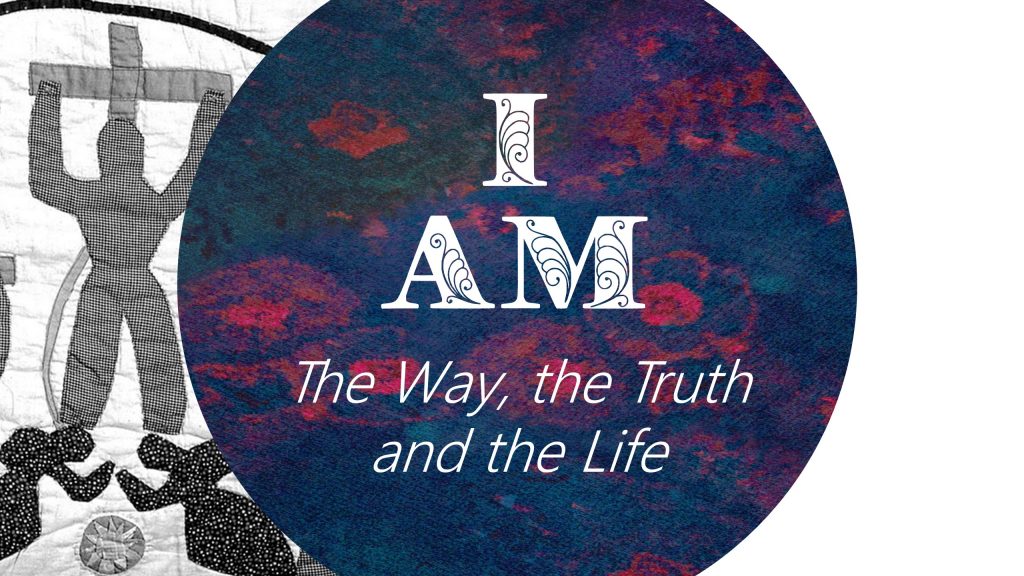 Holy Thursday – 4/01/2021
Good Friday – 4/02/2021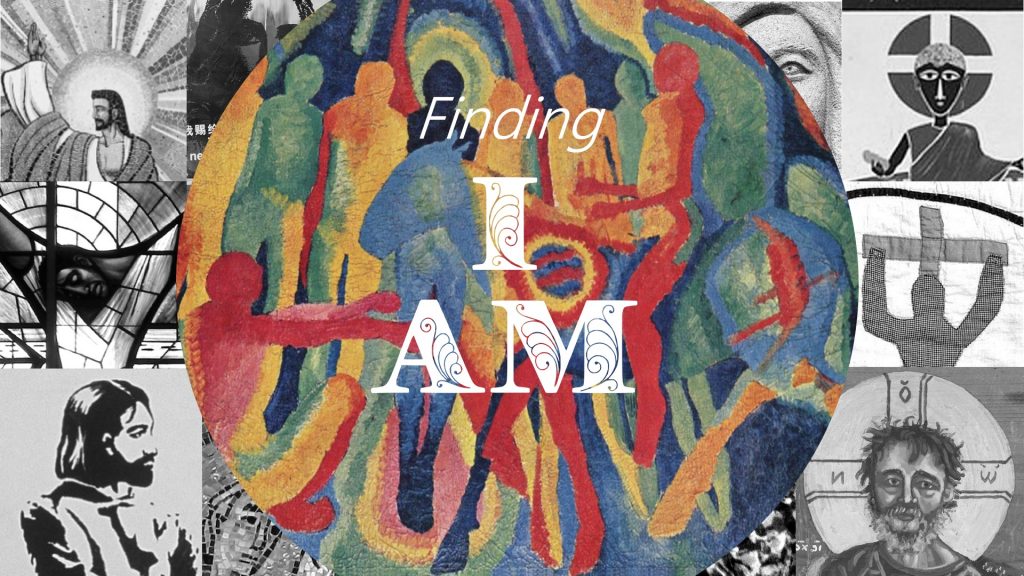 Easter Sunday 4/04/2021
I Am The Resurrection