Earth Our Original Monastery Worship Series
April 11 - May 2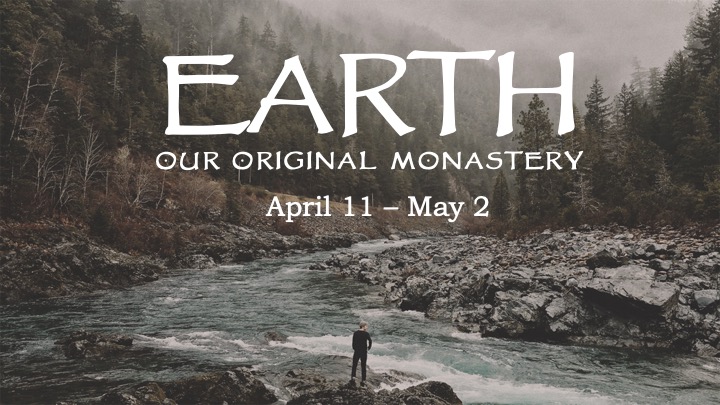 The Easter story reminds us that in Christ, we are a new creation, and we live amongst the constant grace of God's creation.
Our Earth series explores how living contemplatively with an appreciation for the natural world can make you more aware of the redeeming presence of God in every aspect of your life. Each Sunday will provide a way to see the earth in light of faith and how God works in creation all around you. We'll also take a look at saints and mystics who experienced nature and the flow of the divine in similar ways.
Celebrate Earth Month in our original monastery with spiritual practices inspired by Christine Valters Paintner and various outdoor activities with Asbury.
Experience the outdoors in a new way.
For each week of this series we provide below an audio file for you to play as you enter in to God's original monastery. Bring your device and ear buds on your walk to listen to this guided spiritual practice or simply sit outside your front door.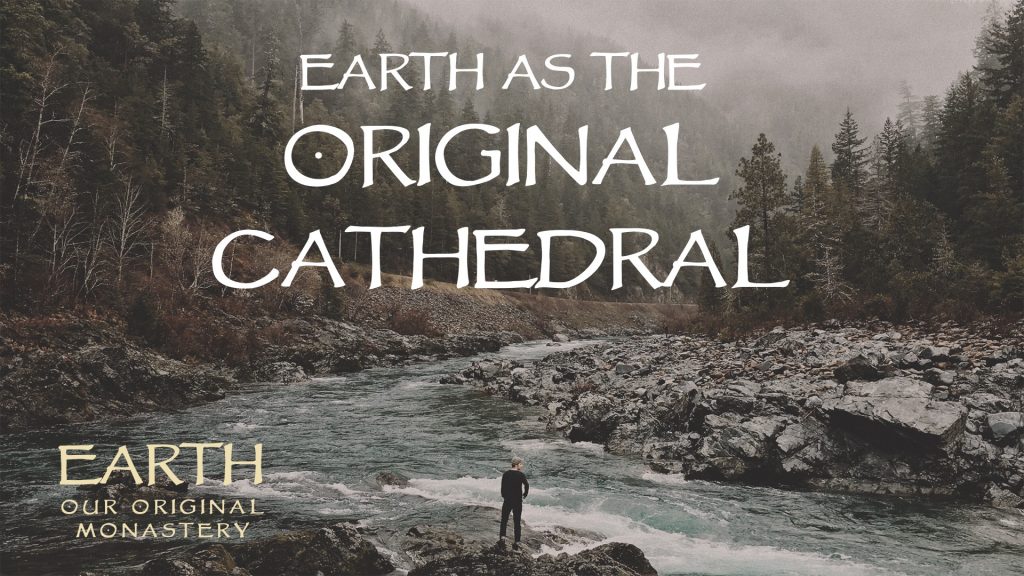 Contemplative Walk: Participation in the Life of Creation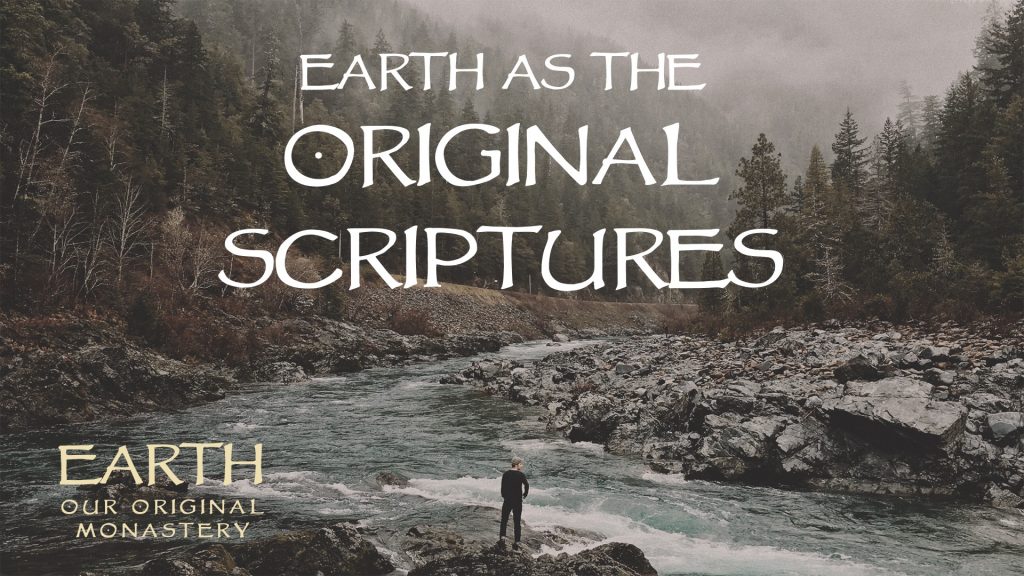 Contemplative Walk: Paying Attention to the Signs of the Season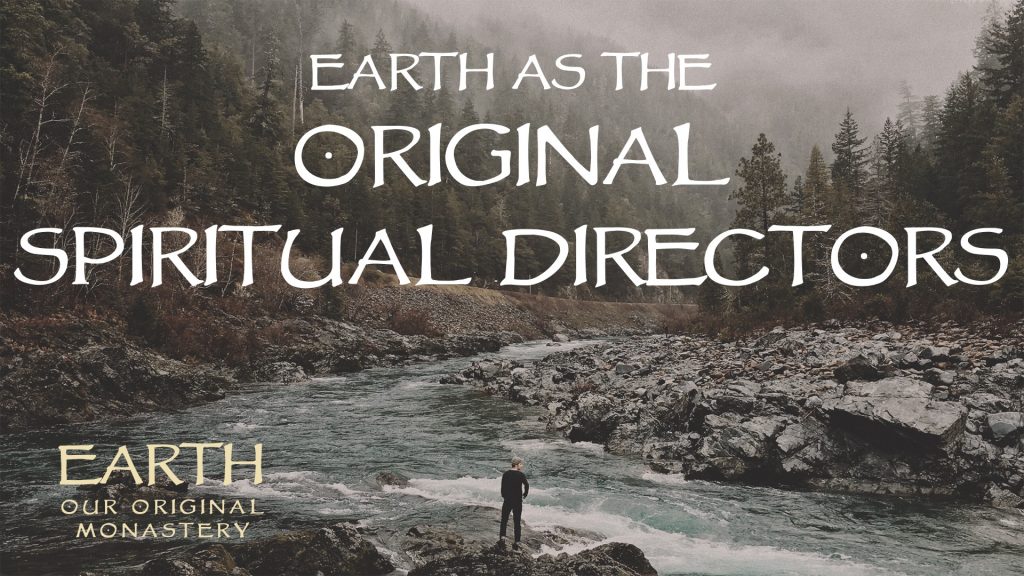 Contemplative Walk: Walking in Gratitude
Contemplative Walk: Gerard Manley Hopkins's Inscape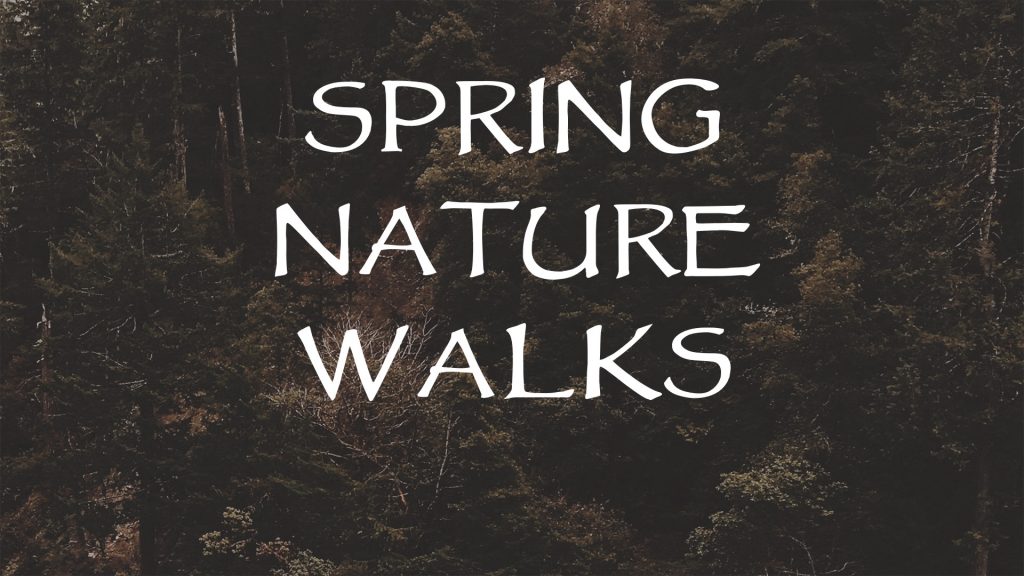 SPRING NATURE WALKS
April 21 at 9:30am
Walk the trails at Nathanael Greene Park to enjoy the spring flowers and birds.  Meet at the main building.
May 1 at 8:00am
Experience bird migration through sight and sound, and see how they are used in scripture.  Meet at Doling Park Community Center.  Bring binoculars if you have them.
Please contact Janice Greene or the office at 417-865-1335 or asburyumc@sbcglobal.net for more information.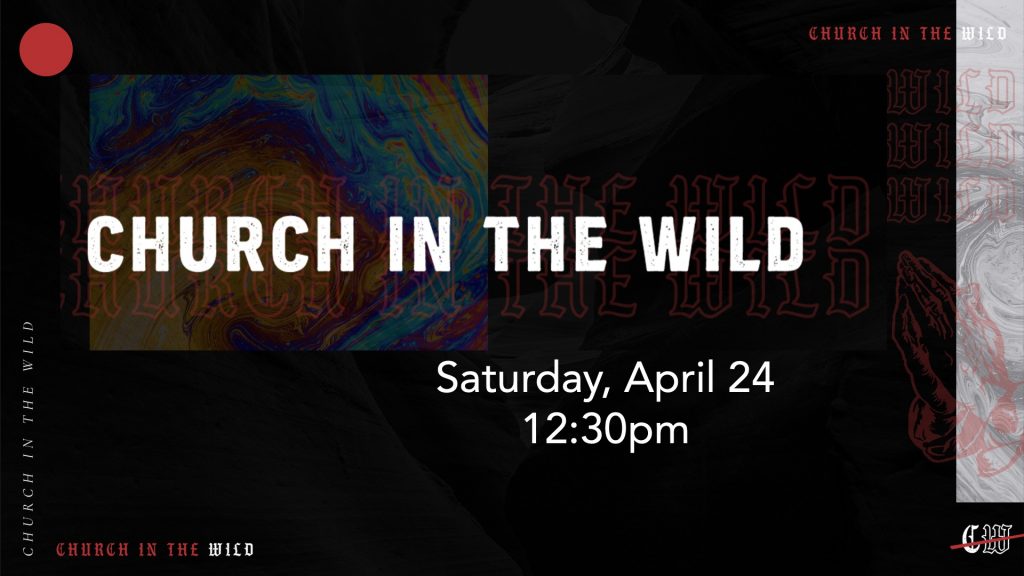 CHURCH IN THE WILD EVENT
SATURDAY, APRIL 24 – 12:30PM

Hiking in our original sanctuary near Branson and ending with a defining moment on a zipline! $28 per person. We will meet at Asbury, bring cash or check for payment and then travel down together. RSVP at: