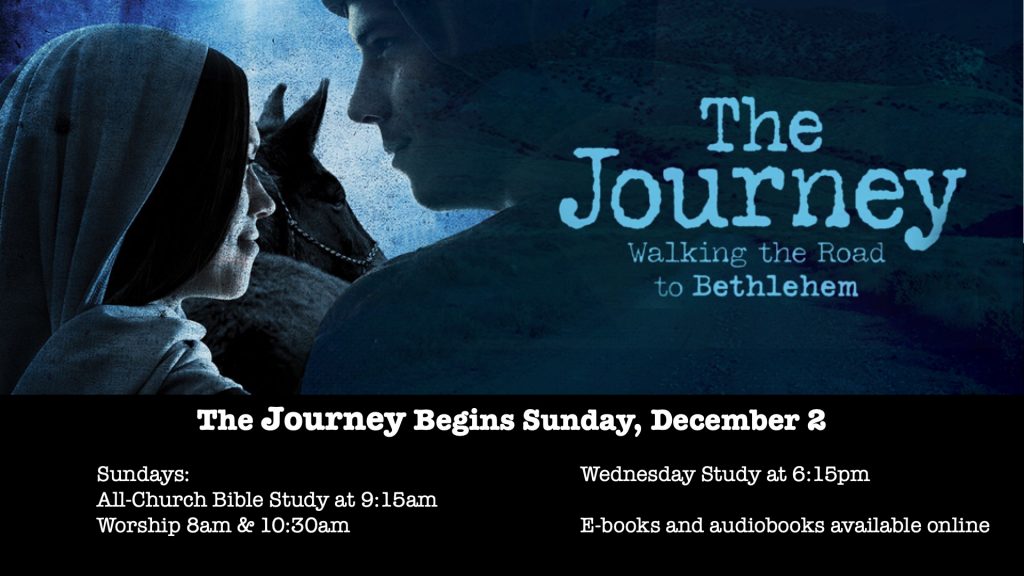 Please plan on joining us at one or all of our special Advent and Christmas gatherings!
Asbury Christmas Musical
Sunday Dec 16 @ 10:30am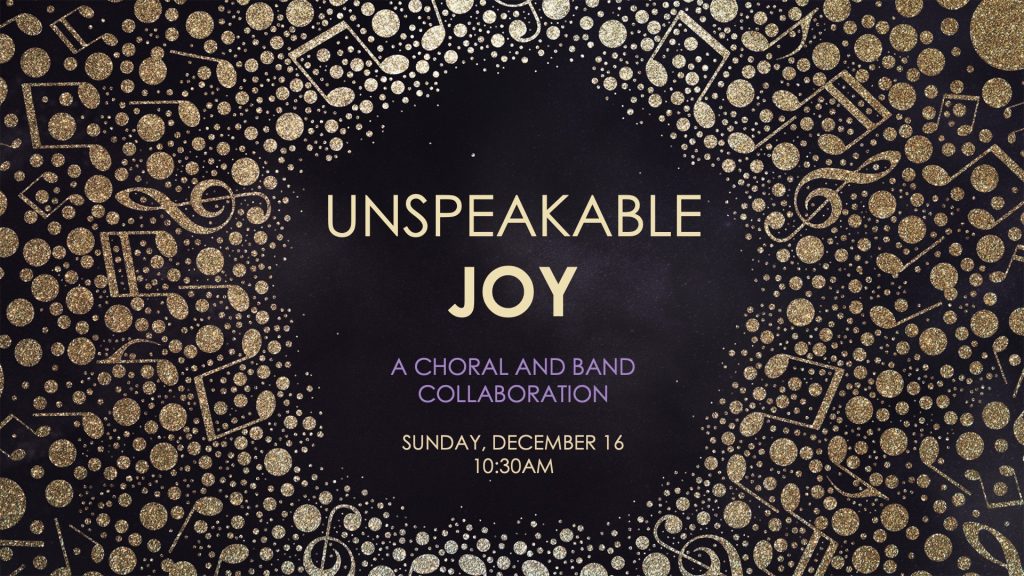 Asbury's Music Ministry will present the Christmas Musical "Unspeakable Joy".    A combined musical presentation of Asbury's Chancel Choir and Alabaster Praise Band of the journey leading up to the birth of Christ.
Blue Christmas
Friday Dec 21 @ 6:30pm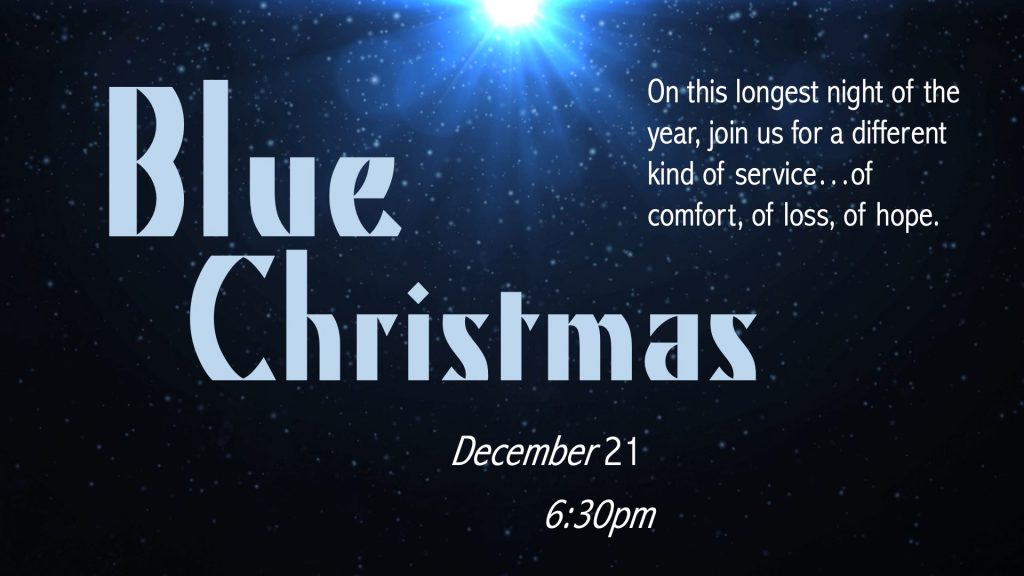 On this longest night of the year, join us for a different kind of service…of comfort, of loss, of hope.
A candlelit service for those who need a space to acknowledge grief and sadness from memories of Christmas past.
Christmas Eve
Candlelight Worship - 5:30pm and 11pm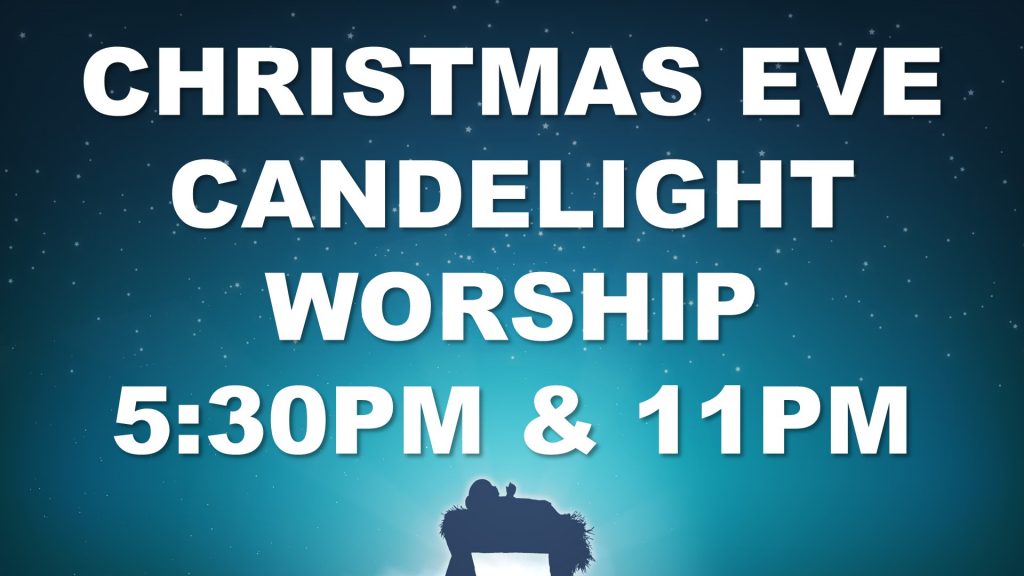 Asbury has two opportunities to worship on the evening of Christmas eve.  Join us at 5:30 for music by Asbury's Alabaster Praise Band and at 11pm with Asbury's Chancel Choir.  This special candlelight worship time will be just the right way to remember the real reason for Christmas – the birth our our Savior Jesus.
Christmas Carol Sing Dec 30 @ 8am and 10:30am Worship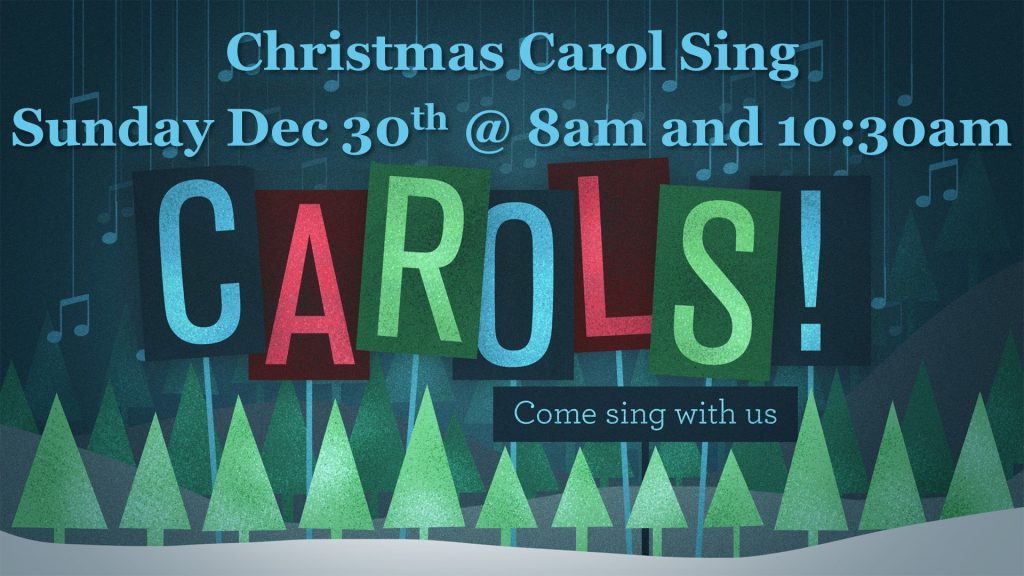 Just because Christmas is over it doesn't mean that we can't enjoy Christmas music a little longer.  Come and join us as we sing familiar Christmas Carols together during worship on the last Sunday of the year.